Oh

, Pottery Barn, how I love thee...and how my pocket books laughs at me!! I was bored and of course, daydreaming of decorating and so I made the mistake of "surfing" on over to the PB website...ahhh...dreamy!! Here are a few (there's actually way more than a few) things I wouldn't say no to...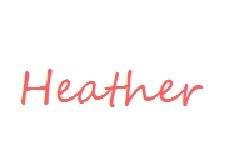 Well

...where's my endorsement check, PB? HA!
Enjoy...The Curvy Life!